WELCOME TO ARTEMIS, a prestigious collection of contemporary townhomes and penthouse flats, really was designed as a tribute to its nearby surroundings. From gently-rolling meadows and hiker-friendly summits to boating lakes and green spaces, you're never more than a few steps from nature's beauty.
With three unique plans to choose from, these spacious 2-story residences provide flexible options including 3 or 4 bedrooms, private patios or balconies, and a fully-appointed suite for multi-generational living. In addition, the third floor penthouse flat offers exclusive elevator access, 3 bedrooms, and generous outdoor living space to accommodate virtually any family and lifestyle.
All Plan 3s except for the model have been sold. Please contact us directly to be placed on the model list.
Starting from the upper 900's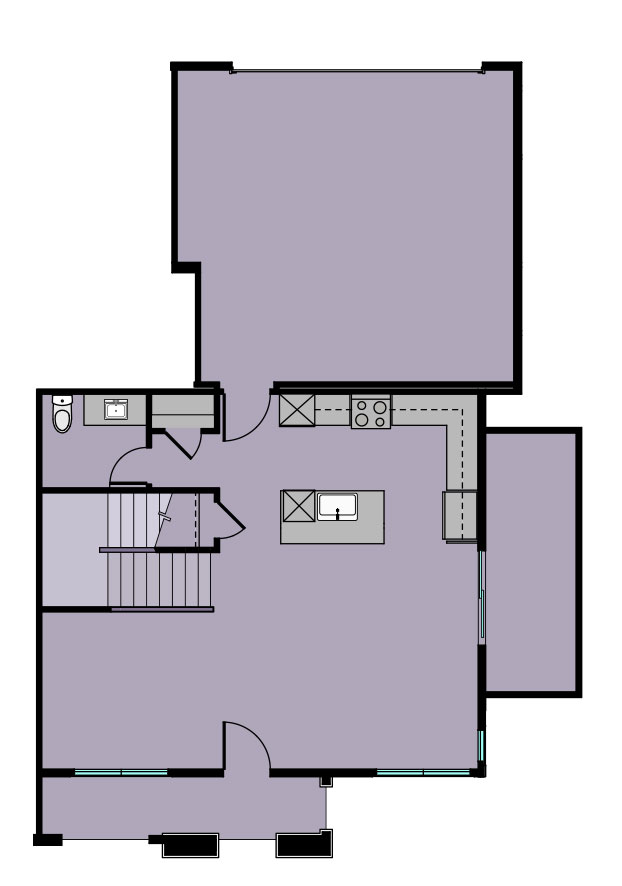 Garage
2-bay Garage
1 of 10
Porch
Covered Porch
2 of 10
Patio
Private Patio
3 of 10
Closet
Additional storage under stairs
4 of 10
LC
Linen Closet
5 of 10
Powder
Powder Room
6 of 10
Dining
9′ Ceiling
7 of 10
Living
9′ Ceiling
8 of 10
Kitchen
Island Kitchen
9 of 10
Up to second floor
10 of 10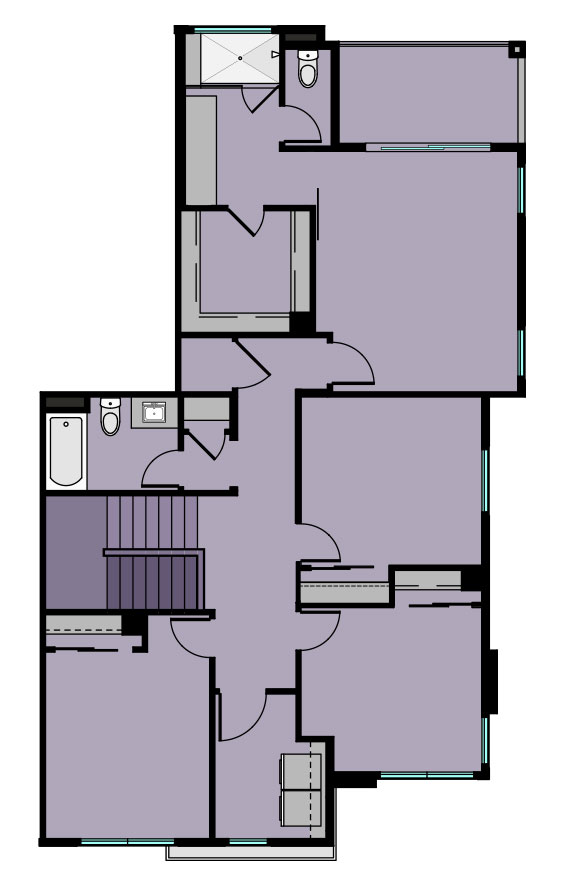 Closet
Walk-in Closet
1 of 10
Master Bath
Double vanity
Walk-in shower
Full-size soaking tub
10′ ceiling
2 of 10
Master Bed
Oversized Master Suite
Easily accommodates California King bed.
10′ ceiling
3 of 10
W/D
Laundry room
Accommodates full-size washer and dryer
4 of 10
Bath
Second bathroom
Shower/tub Combo
9′ ceiling
5 of 10
Bed 4/Loft
OPTIONAL LOFT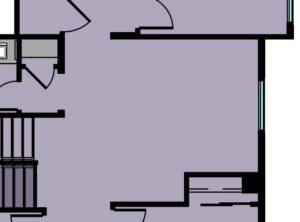 6 of 10
Bed 2
Second Bedroom
7 of 10
Bed 3
Third Bedroom
8 of 10
Balcony
Covered Balcony
9 of 10
Down to first floor
10 of 10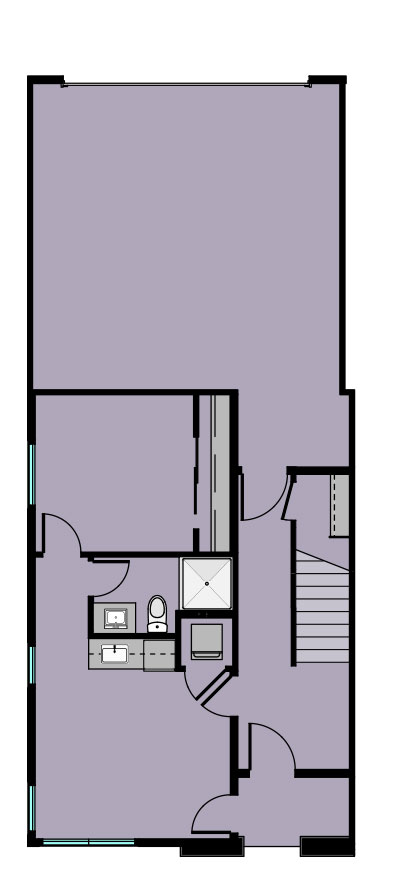 Garage
2-bay Garage
1 of 9
Porch
Covered Porch
2 of 9
BATH
Bathroom
3 of 9
Living
Multi-Gen Suite

4 of 9
Entry
9′ ceiling
5 of 9
BED 4
9′ Ceiling
6 of 9
W/D
Laundry
Accommodates stacking washer & drier
7 of 9
Coats
Coat Closet
Extra storage under stairs
8 of 9
Up to second floor
9 of 9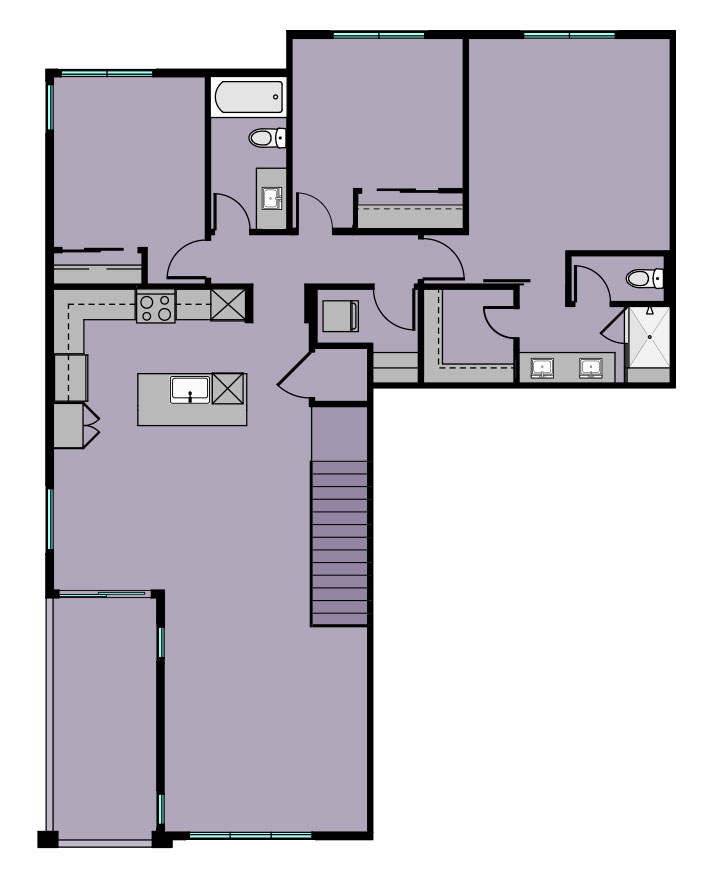 Closet
Walk-in Closet
1 of 12
Master Bath
Double vanity
Walk-in shower
Full-size soaking tub
10′ ceiling
2 of 12
Master Bed
Oversized Master Suite
Easily accommodates California King bed.
10′ ceiling
3 of 12
W/D
Laundry Room
Accommodates full-size washer and dryer
4 of 12
Bath
Second Bathroom
Shower/tub Combo
9′ ceiling
5 of 12
Bed 2/Den
OPTIONAL DEN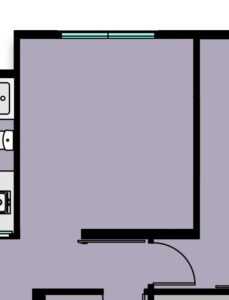 6 of 12
Bed 3
Third Bedroom
7 of 12
Balcony
Covered Balcony
8 of 12
Kitchen
Island Kitchen
9 of 12
Living
9′ Ceiling
10 of 12
Dining
9′ Ceiling
11 of 12
Down to first floor
12 of 12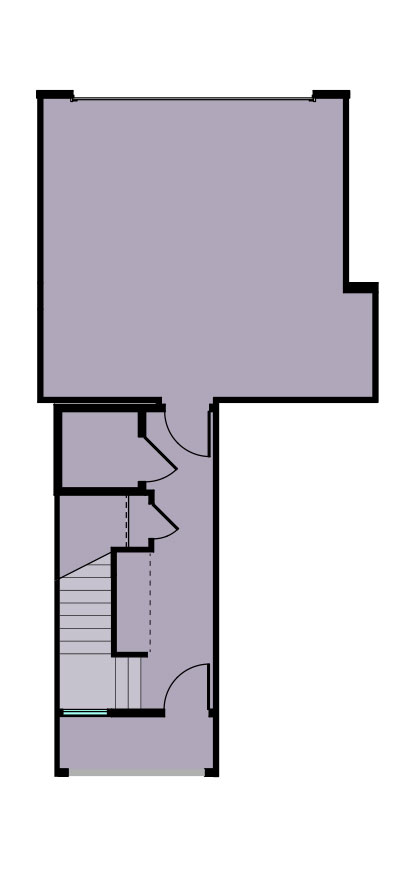 Garage
2-bay garage
1 of 5
ELEV
Private elevator
2 of 5
Porch
Covered porch
3 of 5
Closet
Additional storage under stairs
4 of 5
Up to second floor
5 of 5

ELEV
Private elevator
(no access this floor)
1 of 4
Stairs
Open to above and below
2 of 4
Up to third floor
3 of 4
Down to first floor
4 of 4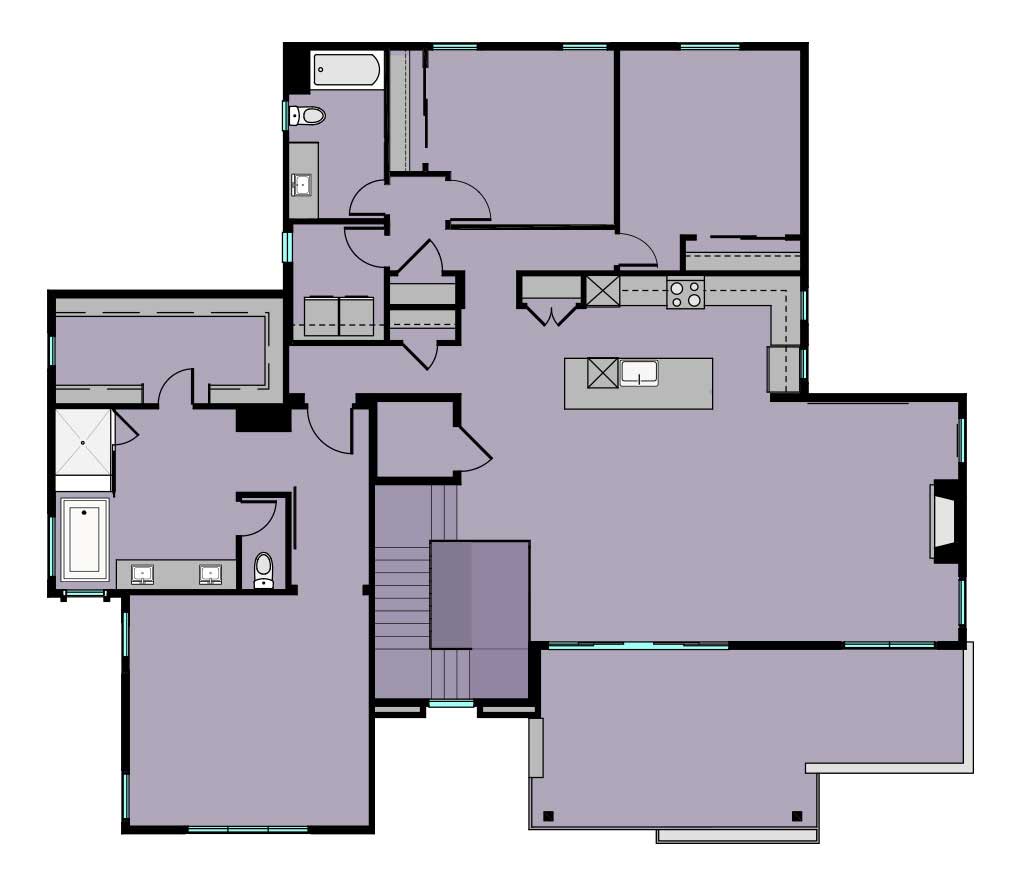 ELEV
Private elevator
1 of 14
Stairs
Open to below
2 of 14
Closet
Walk-in closet
10′ ceiling
3 of 14
Master Bath
Double vanity
Walk-in shower
Full-size soaking tub
10′ ceiling
4 of 14
Master Bed
Oversized master suite
Easily accommodates California King bed.
10′ ceiling
5 of 14
W/D
Laundry room
Accommodates full-size washer and dryer
6 of 14
Bath
Second bathroom
Shower/tub Combo
9′ ceiling
7 of 14
Bed 3/Den
OPTIONAL DEN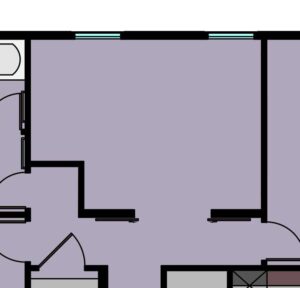 8 of 14
Bed 2
Second bedroom
9 of 14
Kitchen
Island Kitchen
List appliances
12′ ceiling
10 of 14
Dining
Sliding glass doors to balcony
12′ ceiling
11 of 14
Living
12 of 14
Balcony
Louvered roof trellis system
Covered  & uncovered deck spaces
13 of 14
Down to Second Floor
14 of 14
ALL ARTEMIS FLOORPLANS INCLUDE:
Modern spacious great room design with island kitchens

3-4 bedrooms with multi-gen suite and flex space den/loft options (select plans)

9 foot ceilings in main living area and all bedrooms (Plan 1&2)

12 foot ceilings in main living area and 10 foot ceilings in Master Suite (Plan 3)

White cabinets with adjustable shelving and 6 inch brushed nickel cabinet pulls

13×13 inch ceramic tile flooring at entry, kitchen, and baths (choice of colors)

2-bay direct access garage with ceiling mounted storage racks

 

Contemporary-styled satin chrome lever door hardware

 

Private masonry fenced side patio (Plan 1) or oversized covered balcony (Plan 2&3)

Private solid state electric residential

elevator (Plan 3)

Louvered roof deck trellis system with outdoor fan/light (Plan 3
Quartz countertop with 6 inch backsplash and full at cooktop (choice of 2 colors)

S

ingle basin under mount stainless steel sink

Chrome finished, arched single lever faucet with pull out spray

Stainless Steel 30 in gas cooktop with hinged Cast-Iron Grates

Stainless Steel 30 in contemporary pro-style hood

Stainless Steel 6.4 Cu. Ft. Combo Micro/Wall oven with touchscreen

Stainless Steel Sensor Cycle Energy Star

 Dishwasher

Stainless Steel Side by Side Refrigerator
UPSCALE MASTER SUITE, BATHS, & LAUNDRY
Spacious master bedroom with oversized walk-in closet

Full height

white tiled shower with 4" x 16" walls and 2" x 2" floors in master bath

Quartz countertop with under mount rectangular sinks in all baths

Integrated tub/shower combination in secondary baths

Chrome finished single lever faucets

Full sized, stacked or side by side washer/dryer appliance space

White upper and lower laundry cabinets (select plans) with brushed nickel cabinet pulls
On demand high efficiency

tank-less water heater

High performance Low "E" dual pane windows

7-day programmable

 Wi-Fi capable thermostat
GET MORE INFORMATION ABOUT ARTEMIS